Backcountry skiing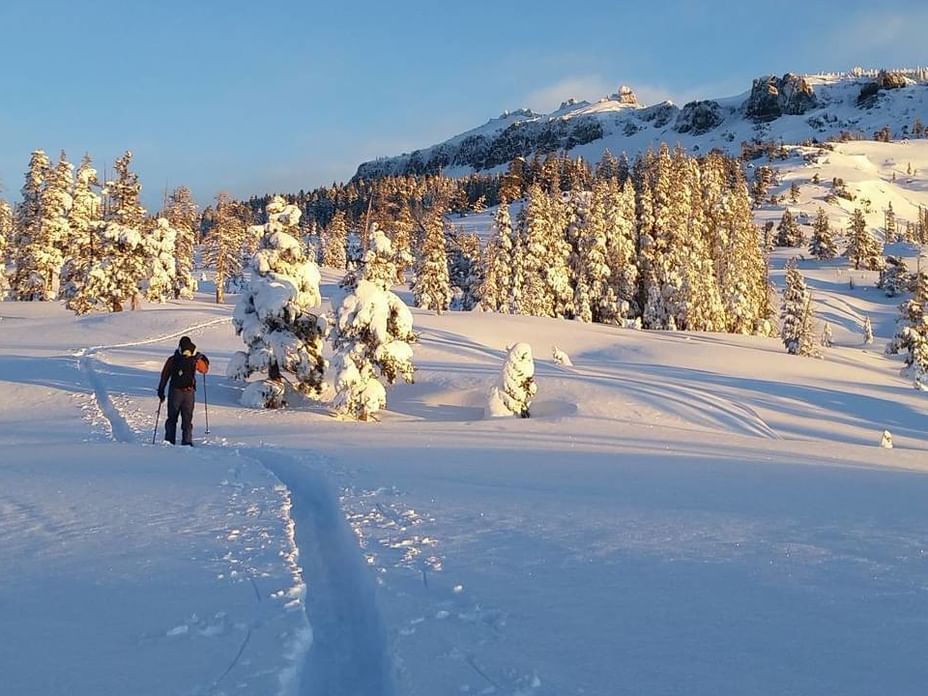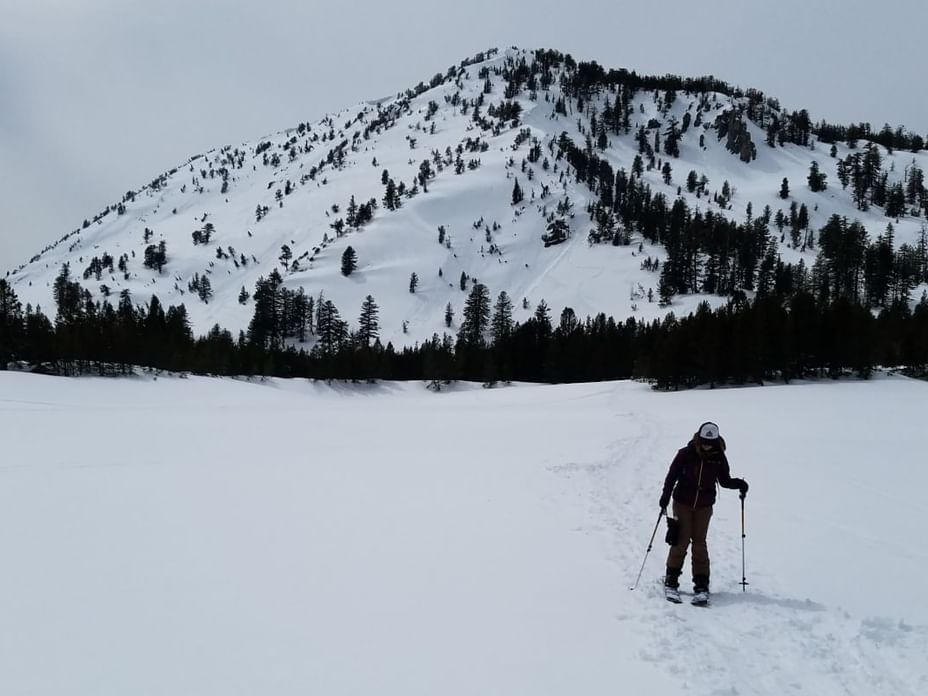 Take the trail less traveled. Enjoy guided or self-guided backcountry skiing experiences in the Tahoe National Forest or at one of Lake Tahoe's surrounding state parks.

We strongly recommend you take an avalanche safety course before traveling in potential avalanache terrain and definitely check out the Sierra Avalanche Center forecast before venturing out.

Private guided backcountry skiiing is available in the Tahoe area through Alpenglow Expeditions.